Pullstring is the modern everyday man rock band putting to words what it's like to be a young adult in the '20s. Hailing from the Twin Cities of Minnesota, they arrived on the music scene as venues began to open up following the lockdowns of the COVID19 pandemic.
Their brand of alternative rock is influenced by many artists throughout the decades and brings what fans call "nostalgic vibes'' to listeners. Pullstring's palette of sounds ranges from bittersweet, thoughtful songs like "The Only Thing" and "Sunrise" to upbeat anthems like "Deadline" or "Sunday Afternoon."

The band released their debut single "Sunday Afternoon" and their debut EP "Greatest Threads EP" in April 2022. Pullstring also debuted three singles ahead of their debut album release in late 2022: "Twenty Something", "When It Began", and "The Only Thing."
Their debut album "All I Know Is What I've Seen" was released on Friday December 9th, 2022.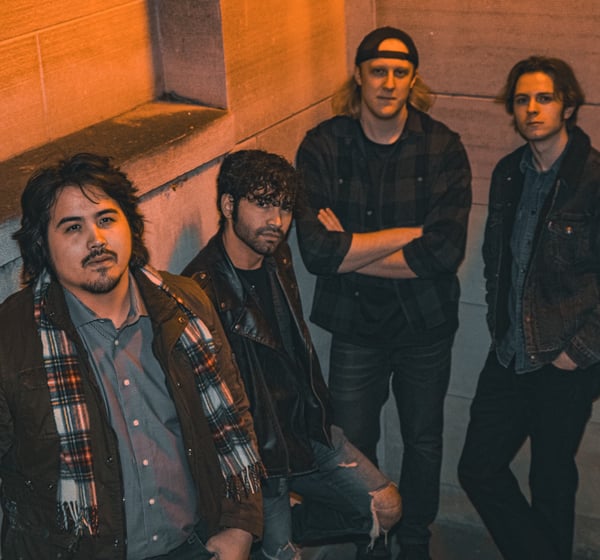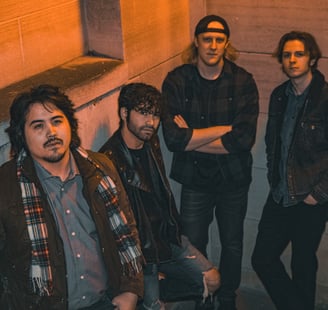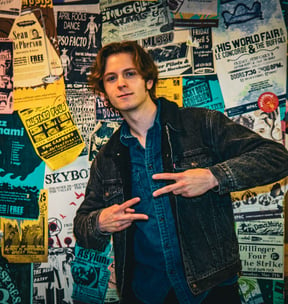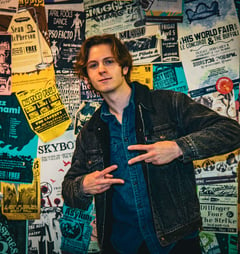 Alex Fuller
Vocals / Guitar