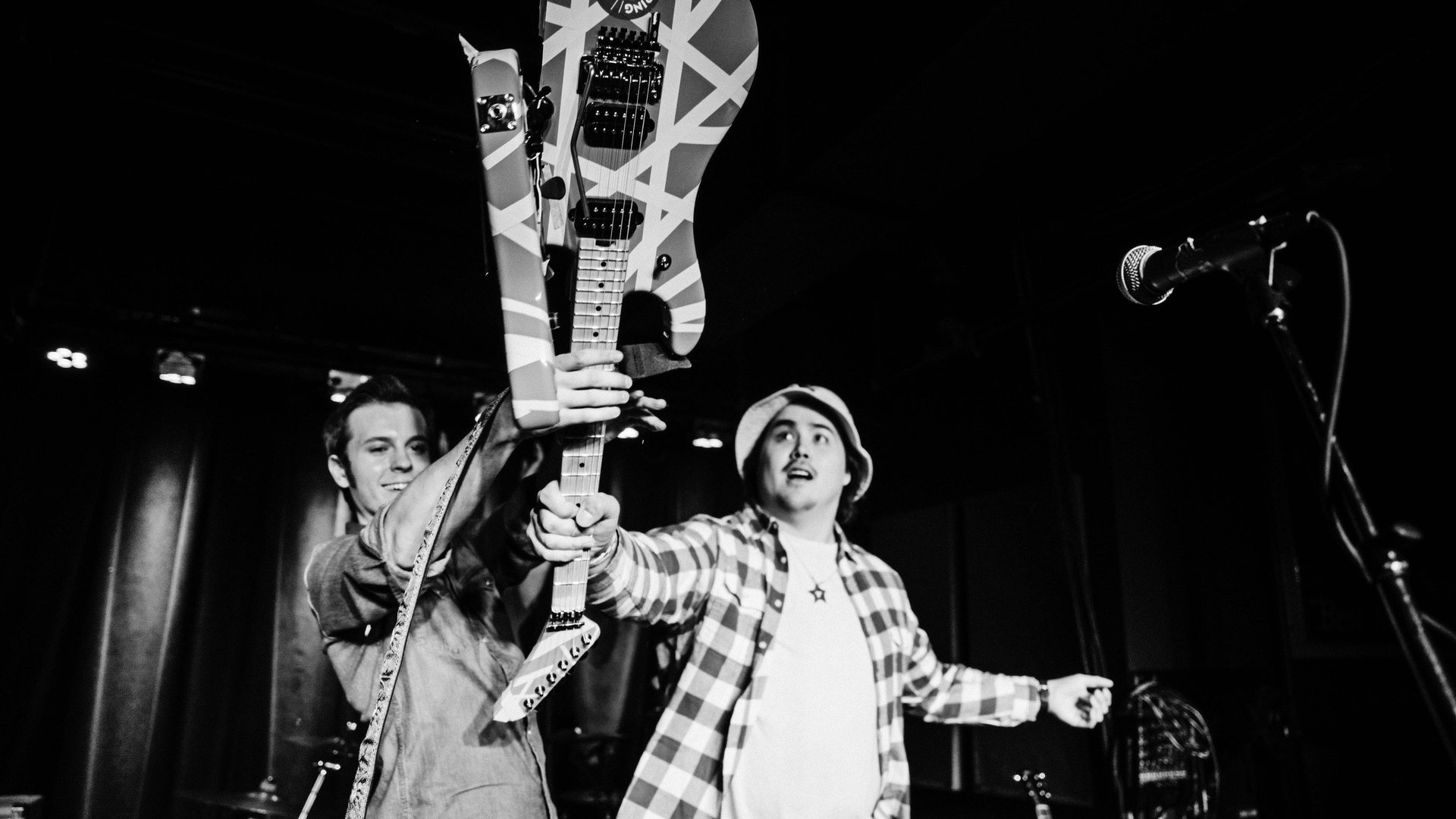 Everyday man rock band with a nostalgic brand of alternative rock.


Pullstring's electrifying debut album!
All I Know Is What I've Seen is our commentary on the hard work of unrealized dreams and the gritty reality of being a young adult in the '20s.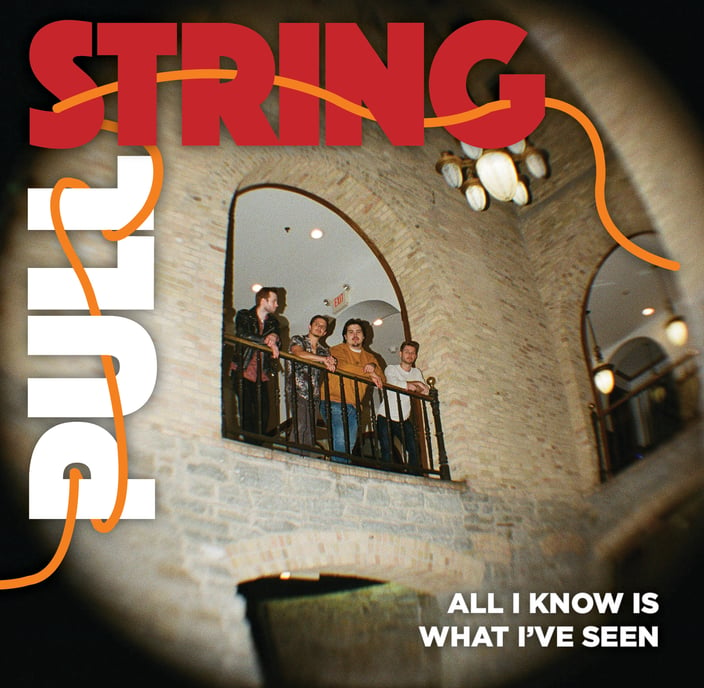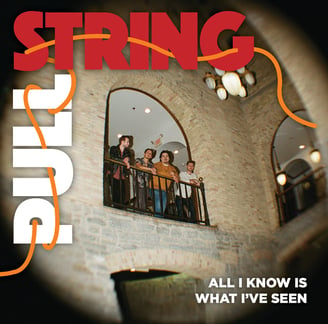 Pullstring Live at the 7th St Entry!
Pullstring at the 7th Street Entry
2023, Minneapolis, MN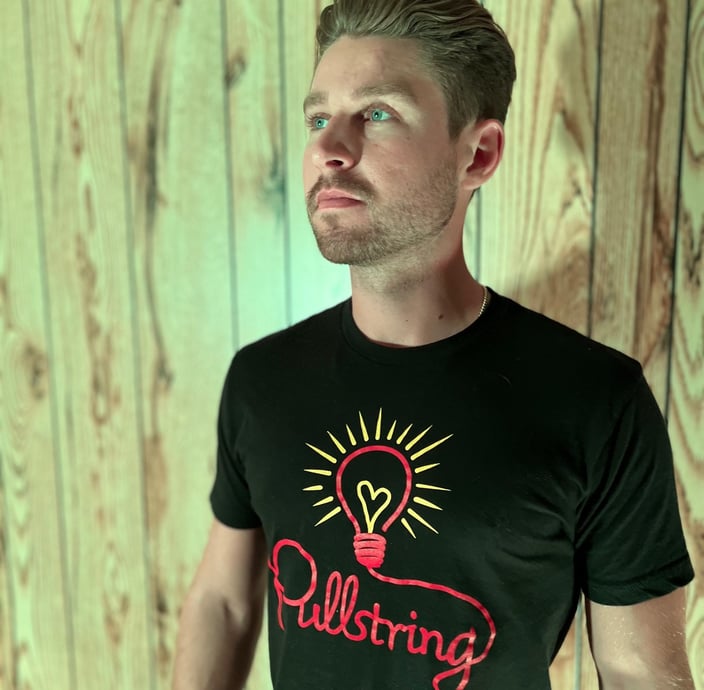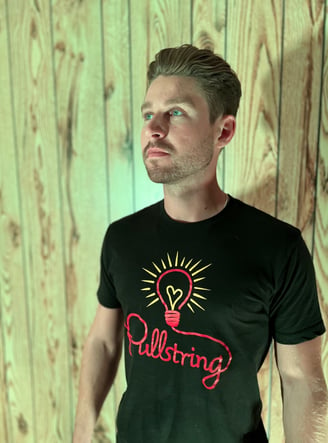 Show your greatest threads and join us wherever you are . New designs are added periodically, golden oldies restocked, and worldwide shipping available now.